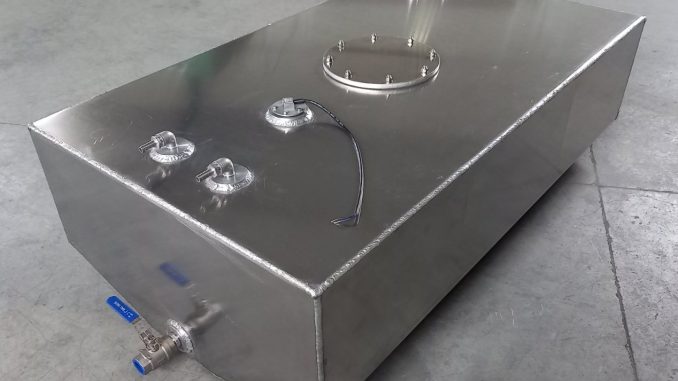 Based on our many years of experience in aluminum, we can manufacture tanks for boats, regardless of dimensions. Aluminum as a material with excellent advantages, is used in many areas of industry and shipbuilding.
Our tanks are manufactured to the required guidelines and pressure tested.
Aluminum alloy 5000 series, minimum thickness 4 mm
Internal baffles based on instructions, to prevent displacement of the fuel
Use of bending to minimize welding
Welding inside-out by qualified welders
Parts and accessories for filling, venting, draining (cleaning), fuel gauge, engine supply, etc.
Inspection hatches, at the top of the tank
Various shapes and dimensions
Ship anywhere
Our company also has the ability to manufacture water tanks.
206 Total Views
1 Views Today